Inventor
Stephen Sadler is an engineer and inventor, whose patented products and technologies have been used by many fortune 100 companies, all around the world.
Writer
While working in the entertainment film industry for the last ten years, Stephen began writing science-fiction adventure novels based on his wild experiences in LA.
Producer / Director
After publishing several novels he was very fortunate to produce and direct several animated films, while working with top-level screenwriters, artists, and animators.
Entrepreneur
Along with a film studio, Stephen founded and built three successful tech startups that acquired clients such as Walt Disney Studios, GM, Stellantis, DreamWorks...
Stephen Sadler's Works
Stephen Sadlers' works are organized by project. Please click on the tabs below to access each work.
Stephen Sadler's Books
Please click on a tile to gain access to the book links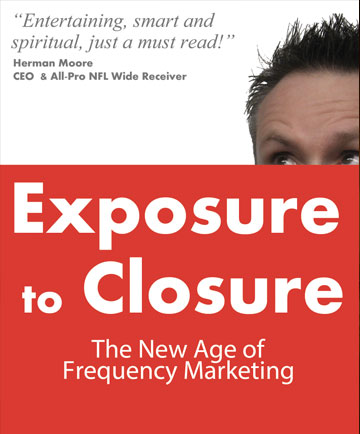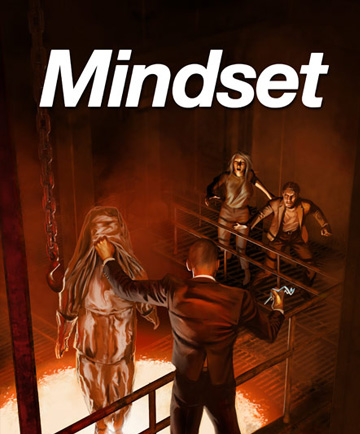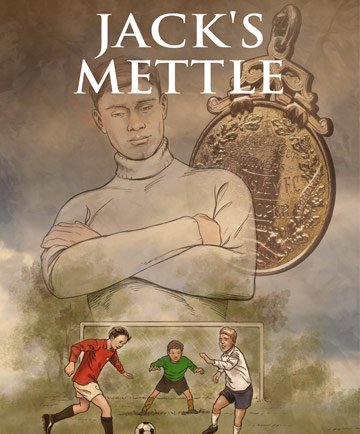 Stephen Sadler's Patented Technologies
Please click on a tile to gain access to the patent and technology links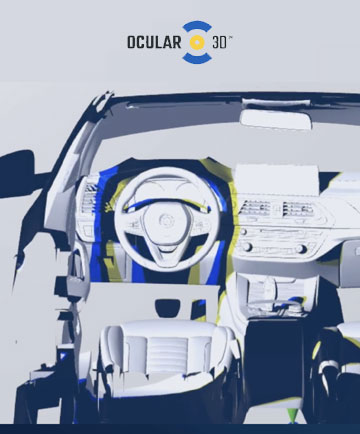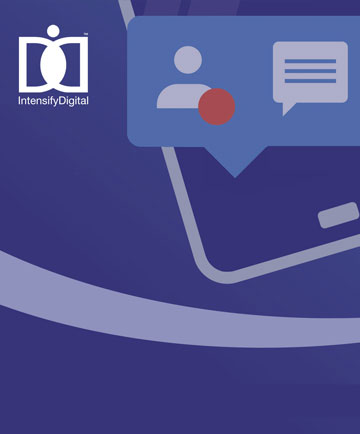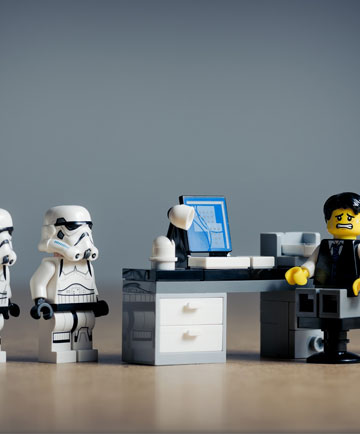 Would you like Stephen Sadler to speak at your next event?
Enter the form below and his agent will respond to all legitimate requests.